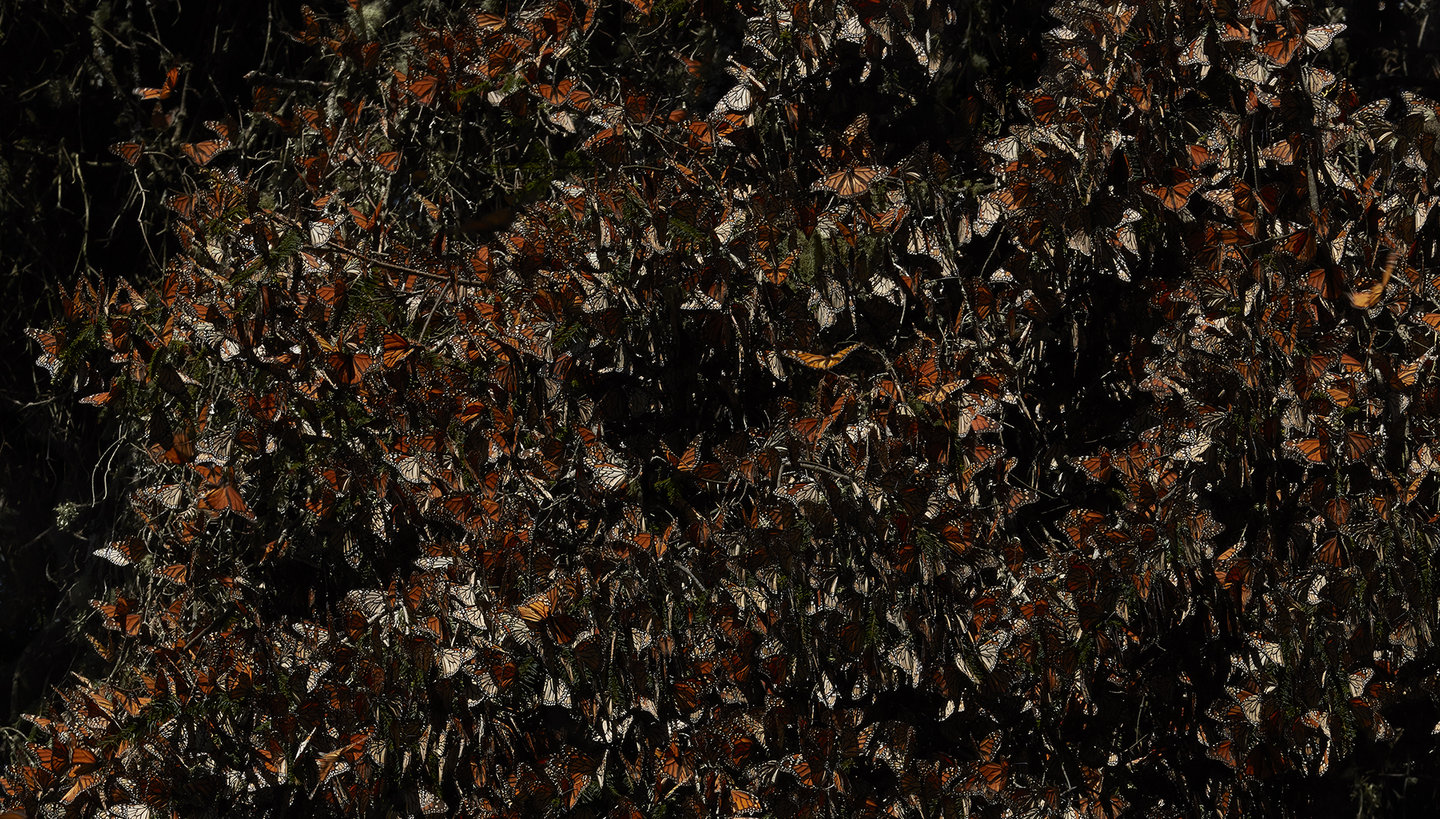 Market Forces

A group show curated by Nick Hackworth
News published September 5th 2018
Market Forces / a group show / curated by Nick Hackworth

15 September – 27 October 2018

Opening reception: Saturday 15 September, 17 – 20 hrs
 
Atelier van Lieshout / Aukje Dekker / Ceel Mogami de Haas / Claire Fontaine / David Birkin & Mariam Ghani / Desiree Dolron / DIS / Ed Fornieles / Gabriele Beveridge / Guillaume Paris / Jake & Dinos Chapman / Jeremy Hutchison / Keith Coventry / Leo Fitzmaurice / Martha Rosler / Michael Pybus / Tony Heywood & Alison Condie / Wayne Horse / Ximena Fuentes / Yoan Mudry
"The point is, ladies and gentleman, that greed, for lack of a better word, is good. Greed is right, greed works. Greed clarifies, cuts through, and captures the essence of the evolutionary spirit. Greed, in all of its forms; greed for life, for money, for love, knowledge has marked the upward surge of mankind. And greed, you mark my words, will not only save Teldar Paper, but that other malfunctioning corporation called the USA. Thank you very much."
Gordon Gekko addressing the AGM of Teldar Paper in Wall Street (1987)
HE.RO presents Market Forces, a group show of work that variously critiques and co-opts the techniques of mass-markets, often succeeding in both at once.
The exhibition comprises both historical and recent work, mapping out creative responses to the steady intensification of consumer culture engendered by the dominance of neoliberalism from the 1980's onwards. 
Opening the exhibition are artists who have faced and responded to this trend from early in their trajectories, with works like: Martha Rosler Reads Vogue (1982), the artist's seminal deconstruction of the magazine's iconography, Untitled (1988), Atelier van Lieshout's sculptural appropriation of beer cases and various examples from Guillaume Paris' critical examination of commodity culture from the 1980's onwards.
The exhibition's narrative arc brings us to a present where younger artists derive their vocabulary from within a landscape of consumption. Whether as adaptive mechanisms or underhand critiques, their works are articulated in the spectacle's very language: DIS's Thinkspiration (2016), an ironic conflation of philosophy and brand culture, Gabriele Beverdige's elegant manipulations of retail aesthetics and Ed Fornieles' insidious Finiliar series, which makes use of the latest devices in empathically focused, corporate marketing strategies.
A central question haunts the exhibition and the works within it: In which forms and in what kinds of spaces can art exist, when the realm of self-fulfillment has been so ruthlessly colonized by consumer culture?
Market Forces is curated by Nick Hackworth, Creative Director of Modern Forms,
a London based art collection and platform. www.modernforms.org
HE.RO Amsterdam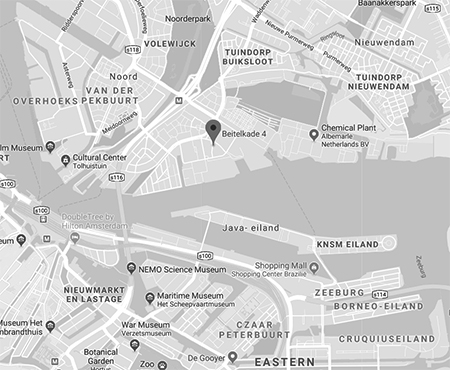 Beitelkade 4
1021 KG Amsterdam 
https://hero-gallery.com/contact/