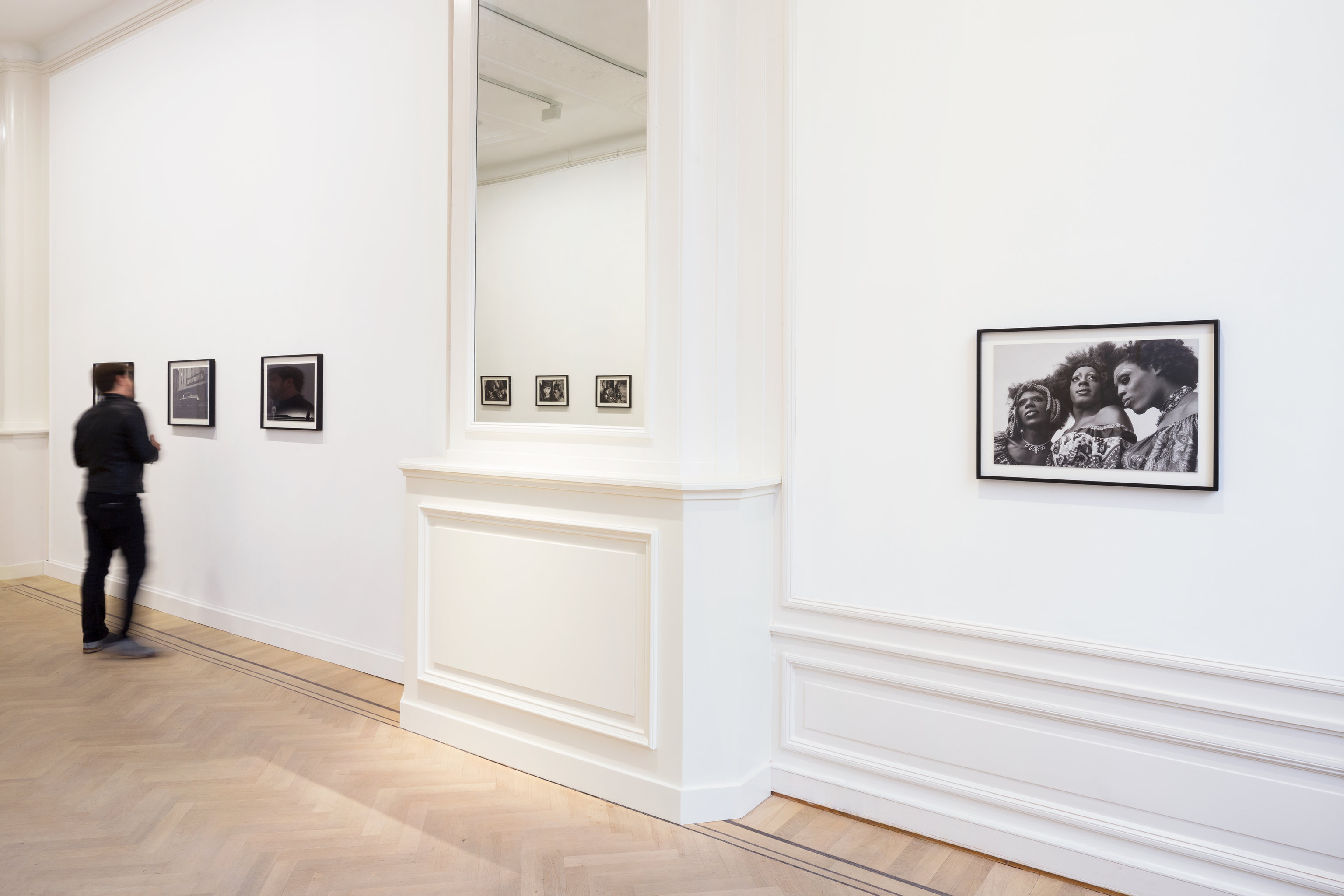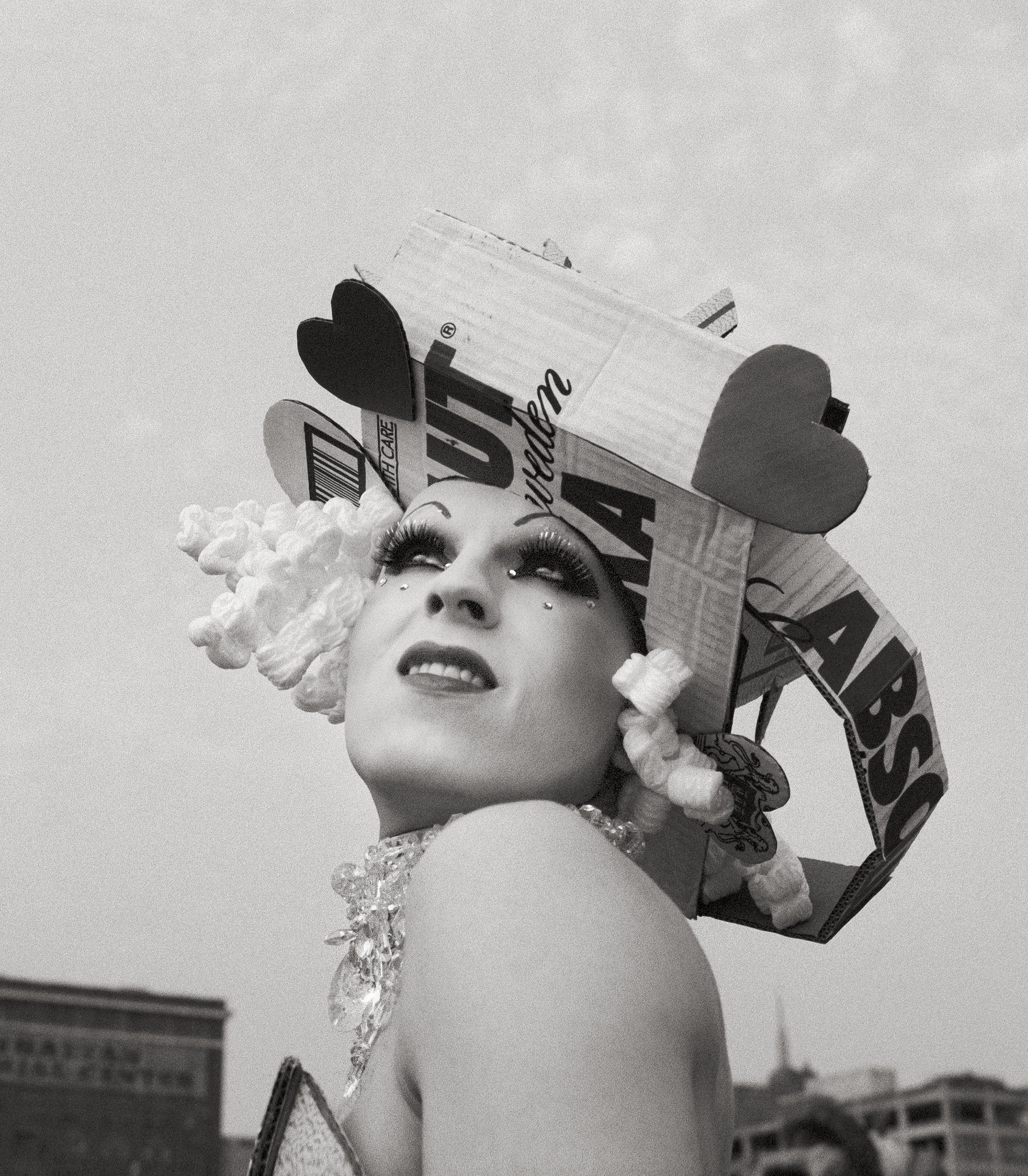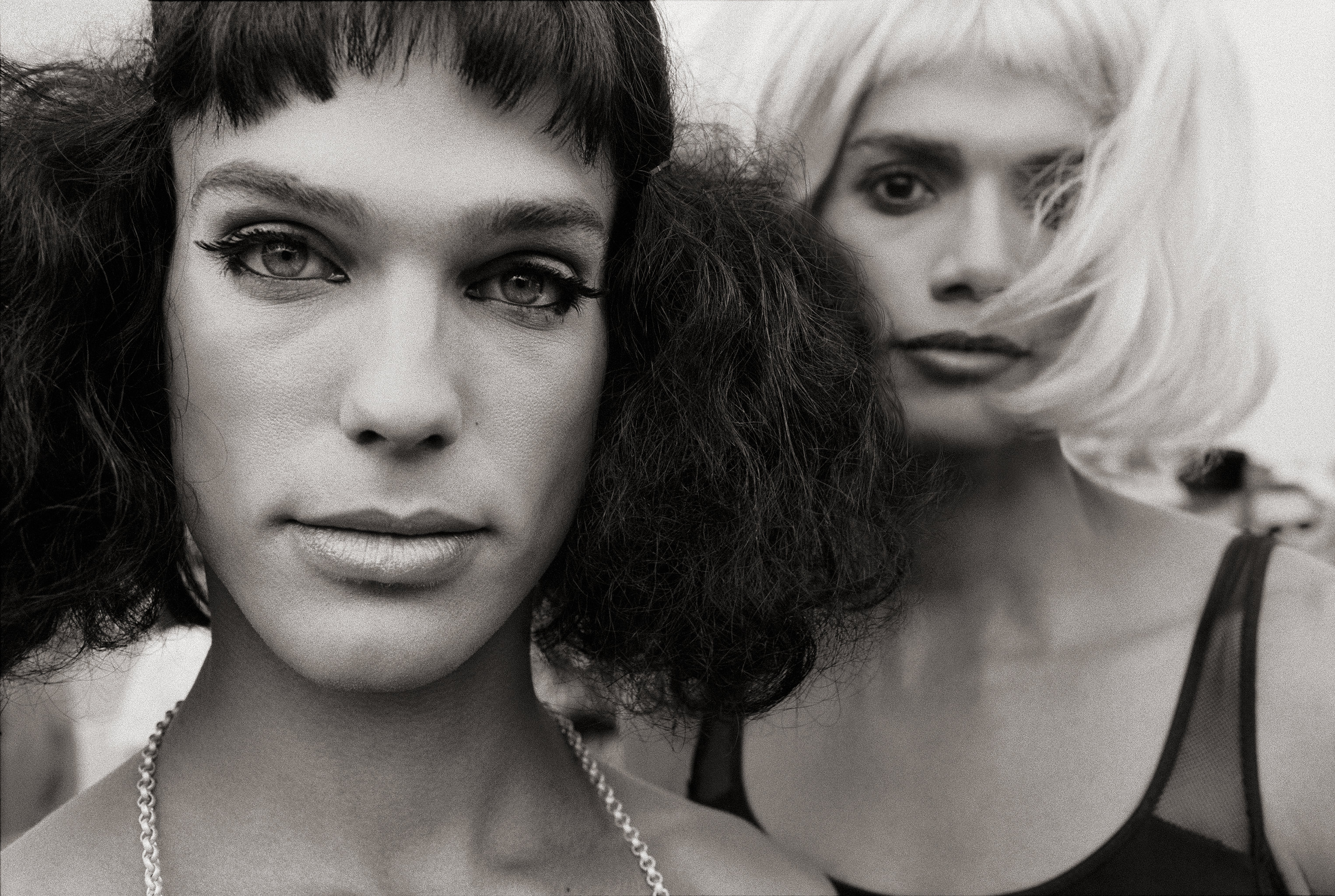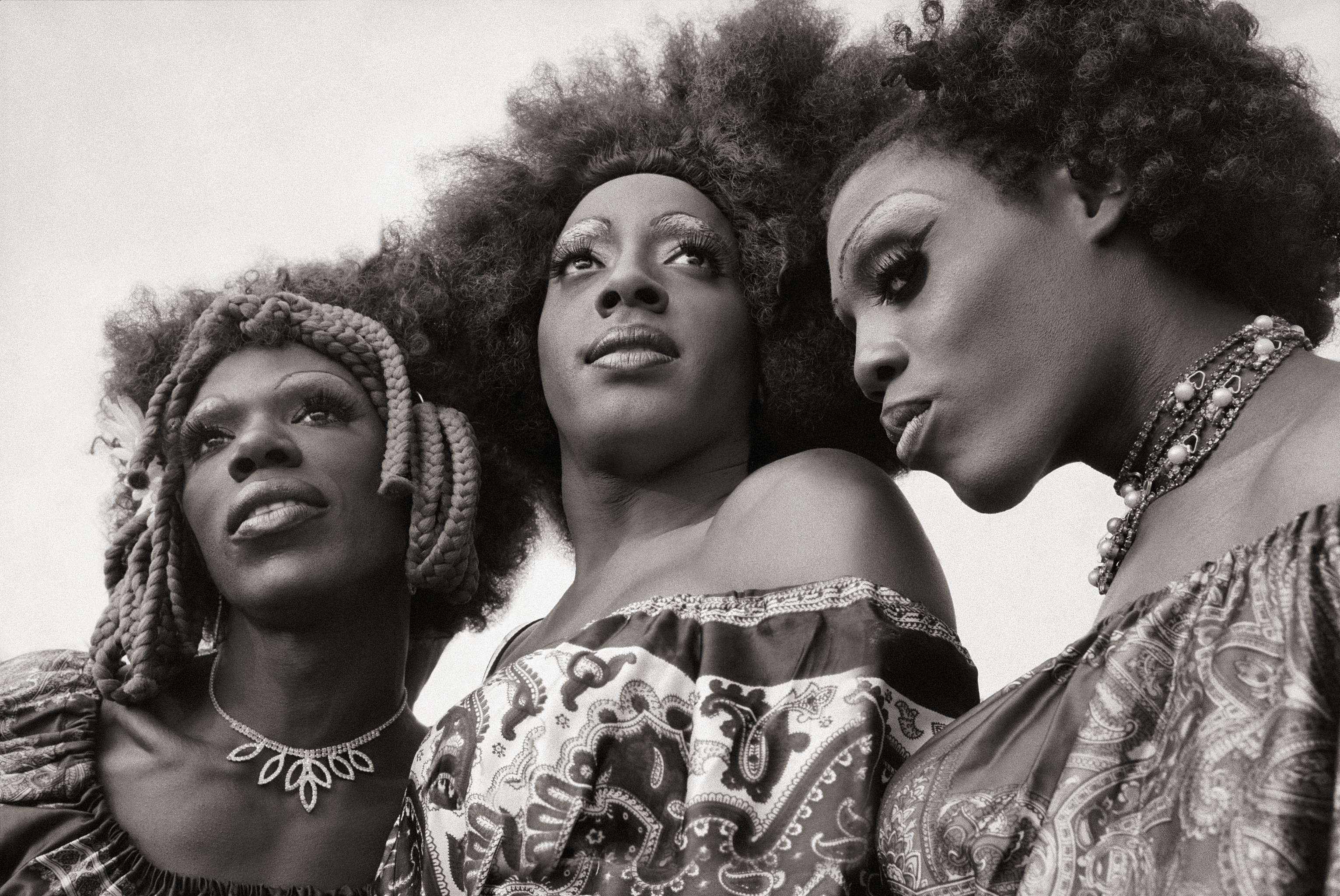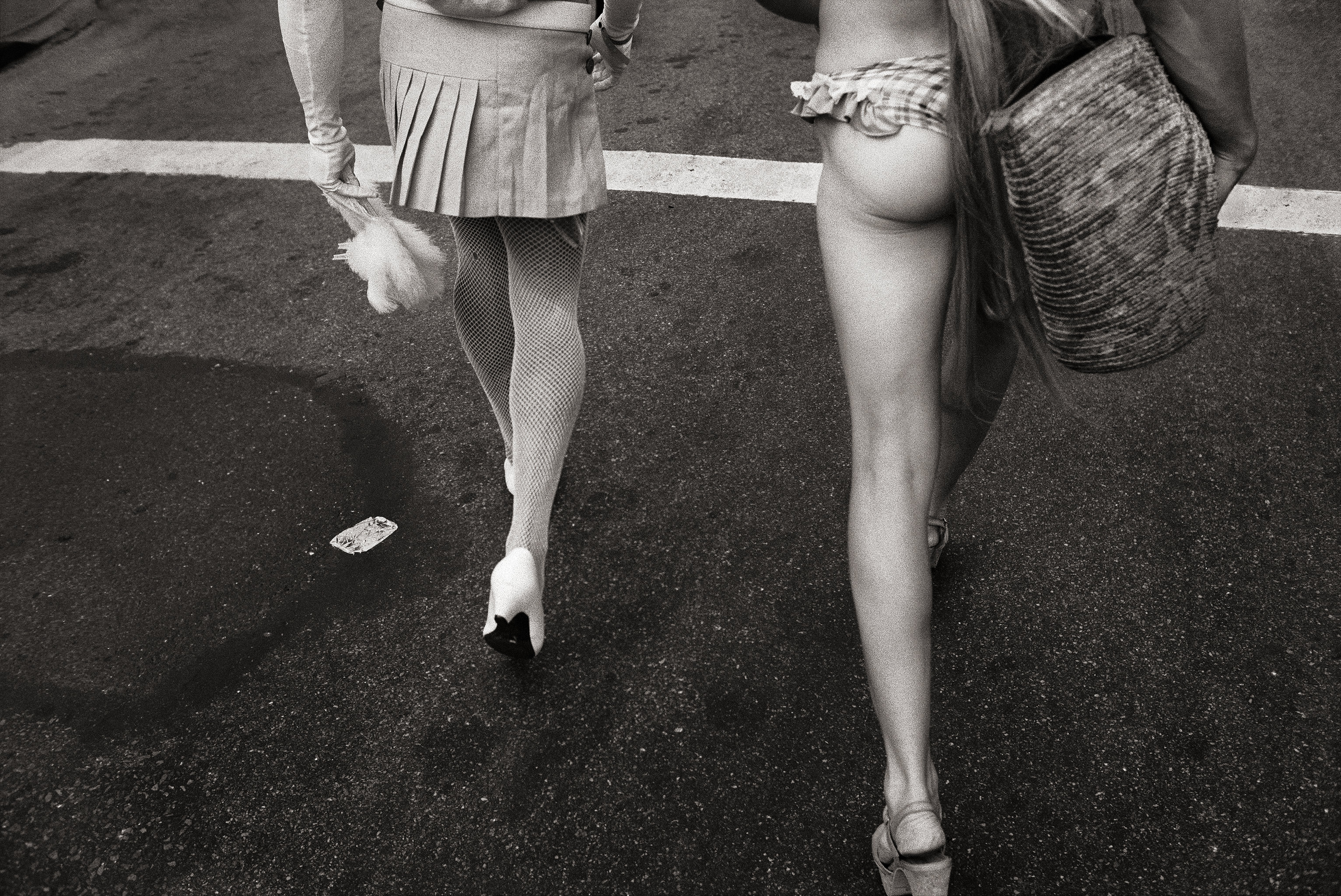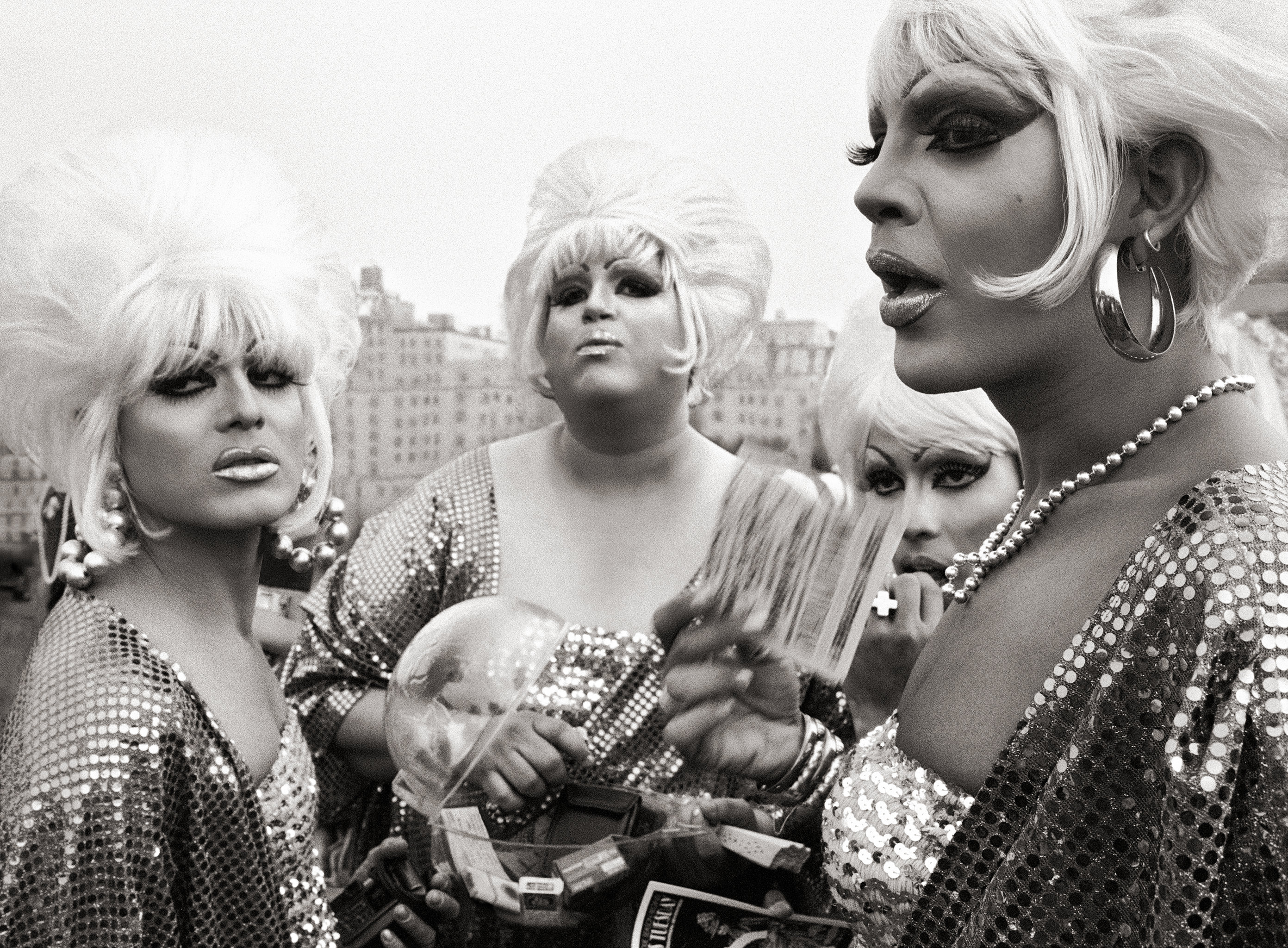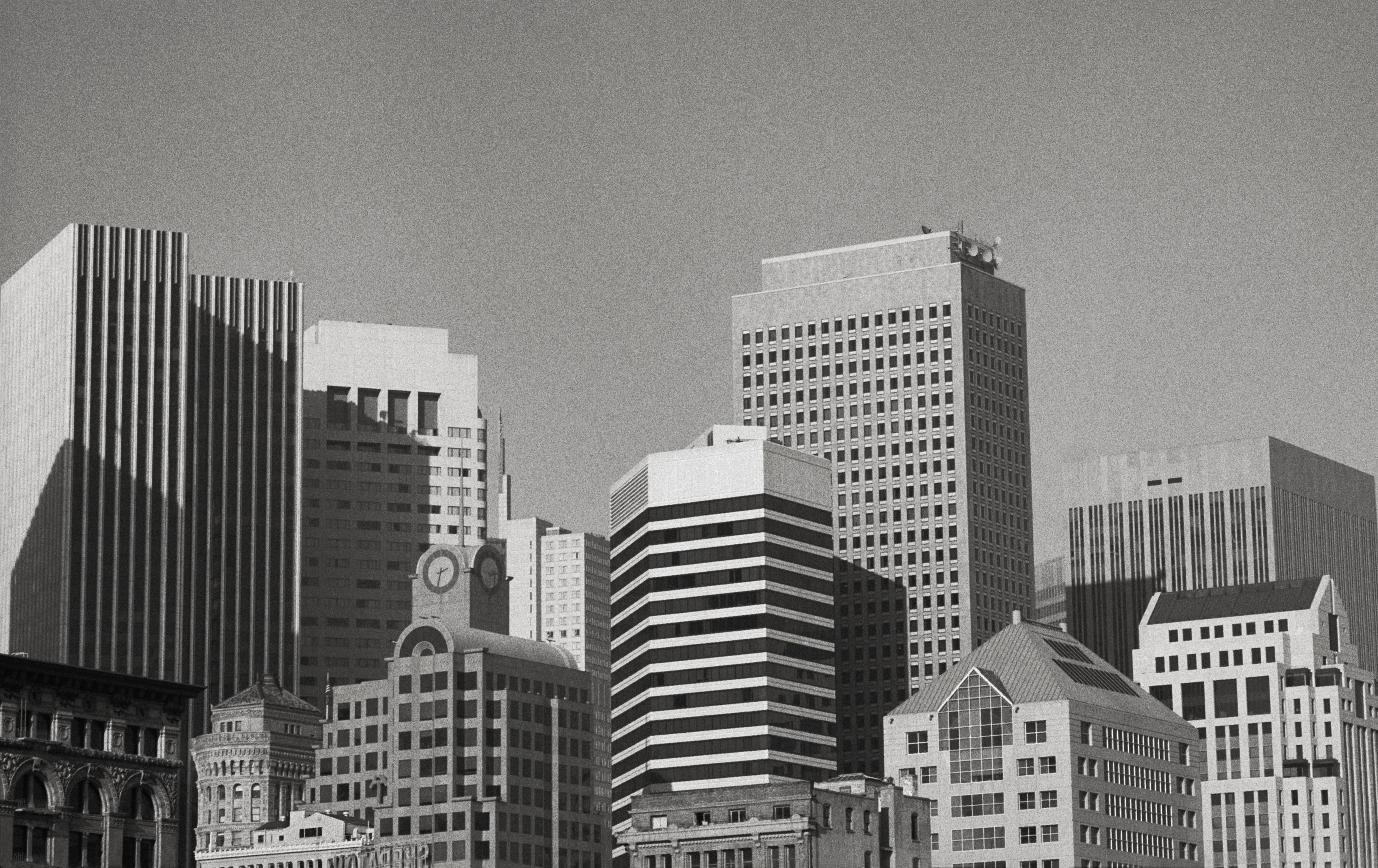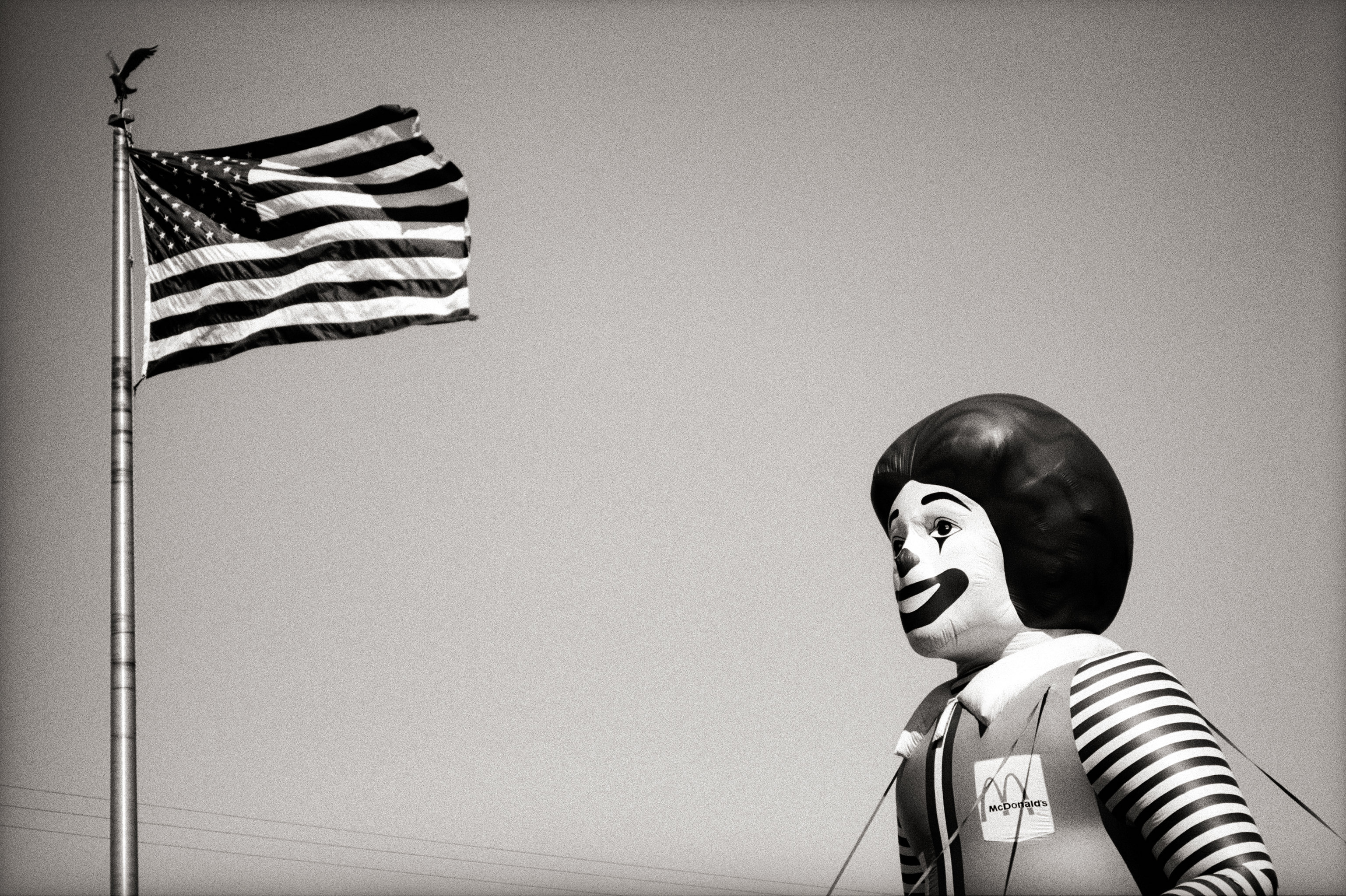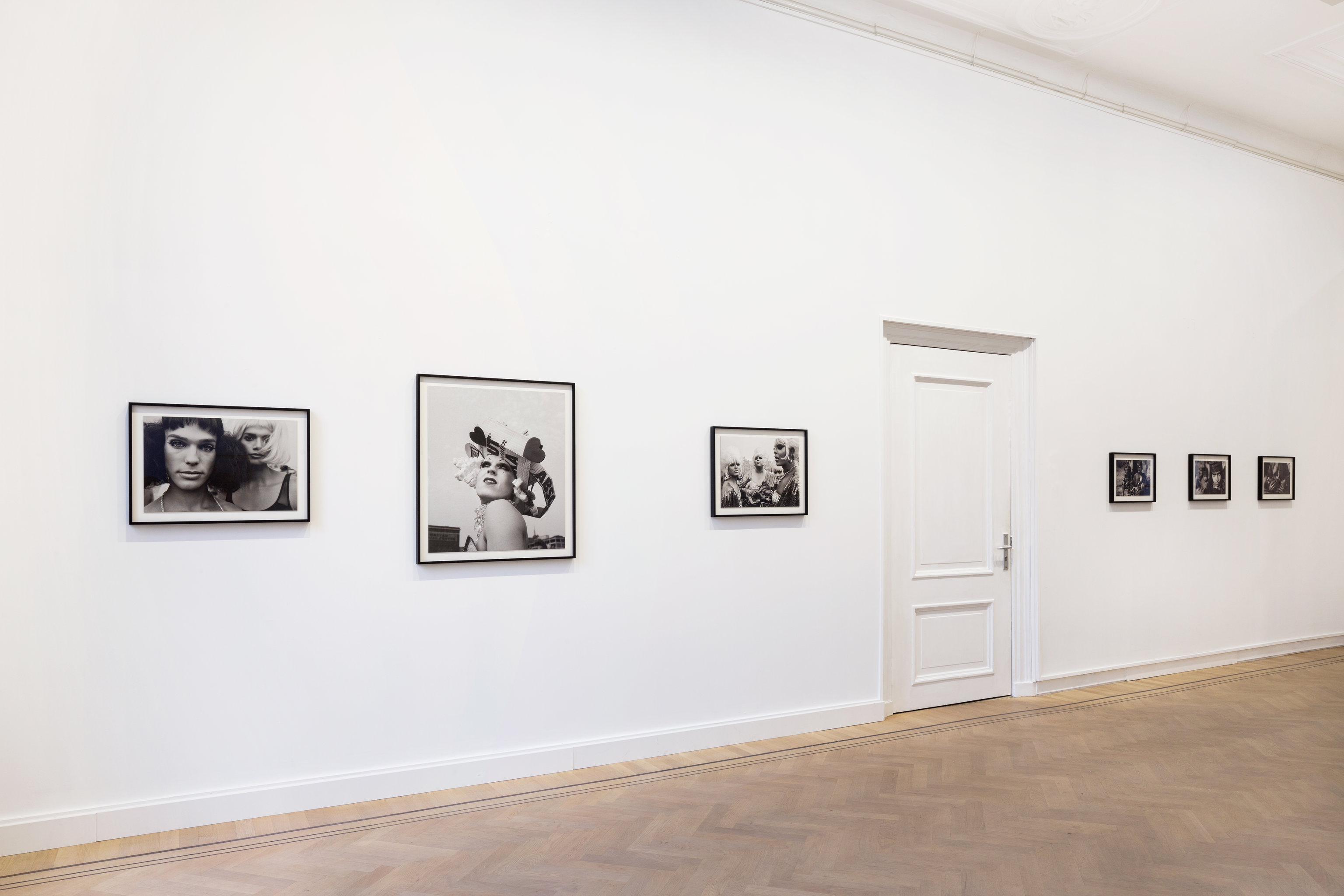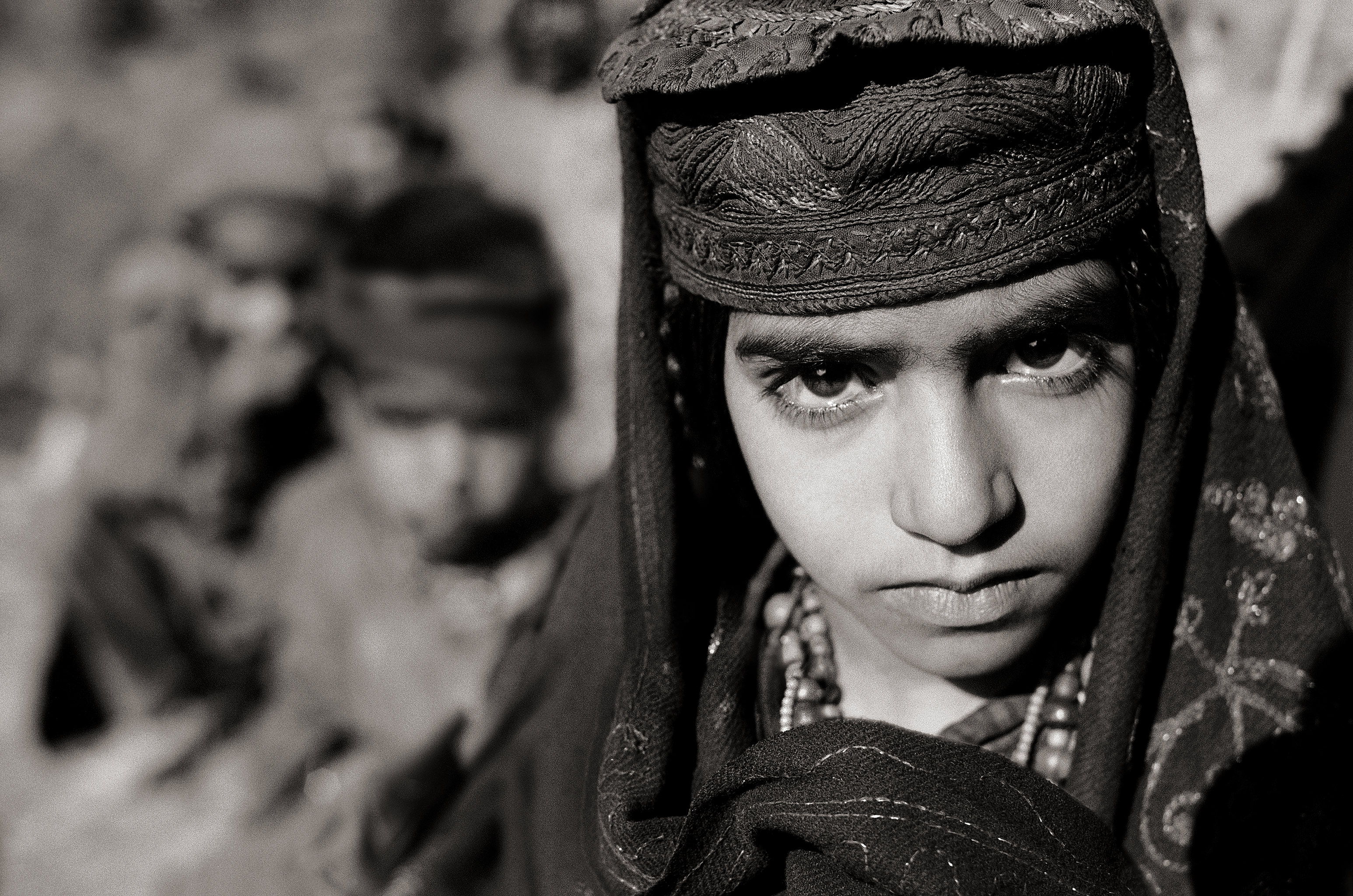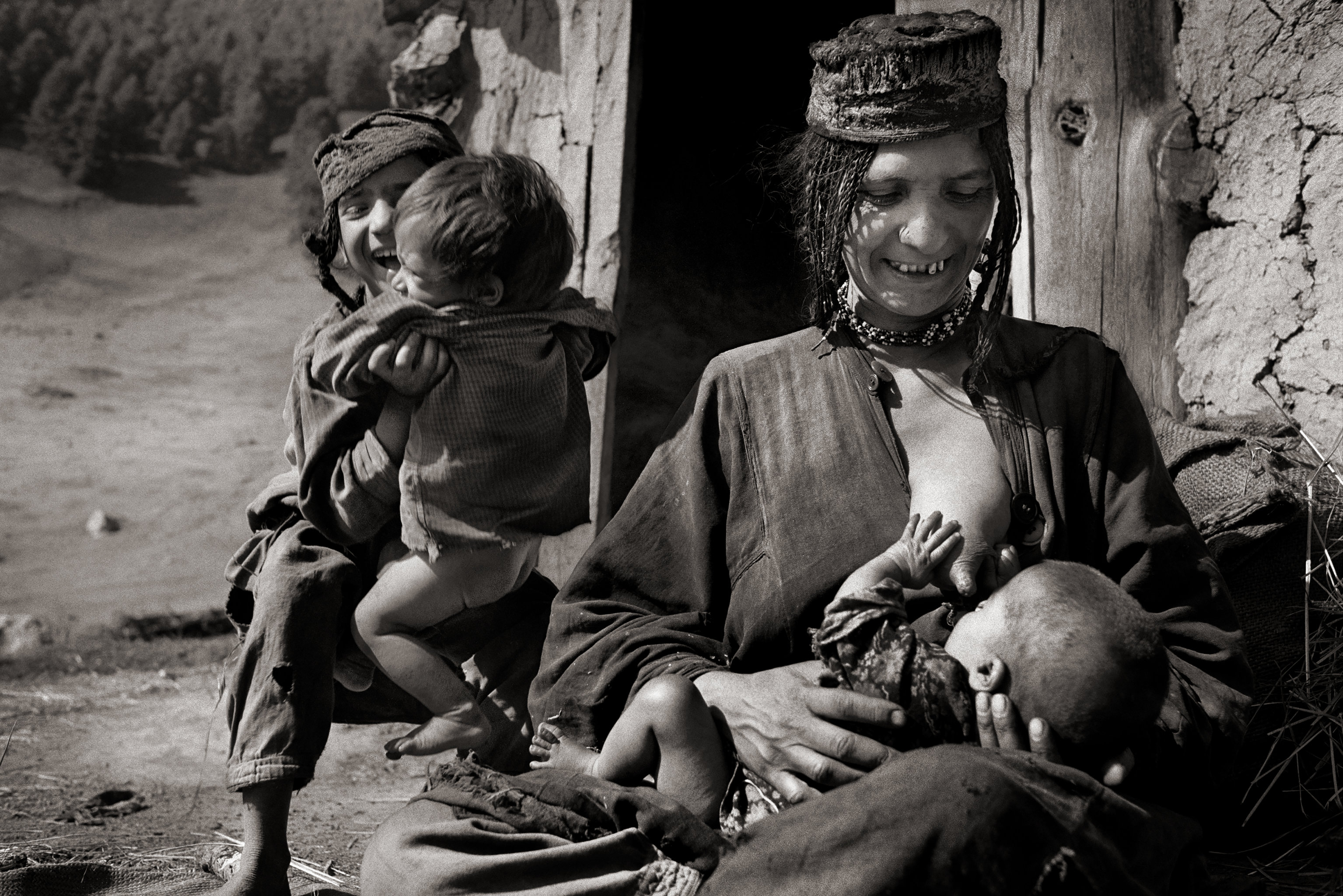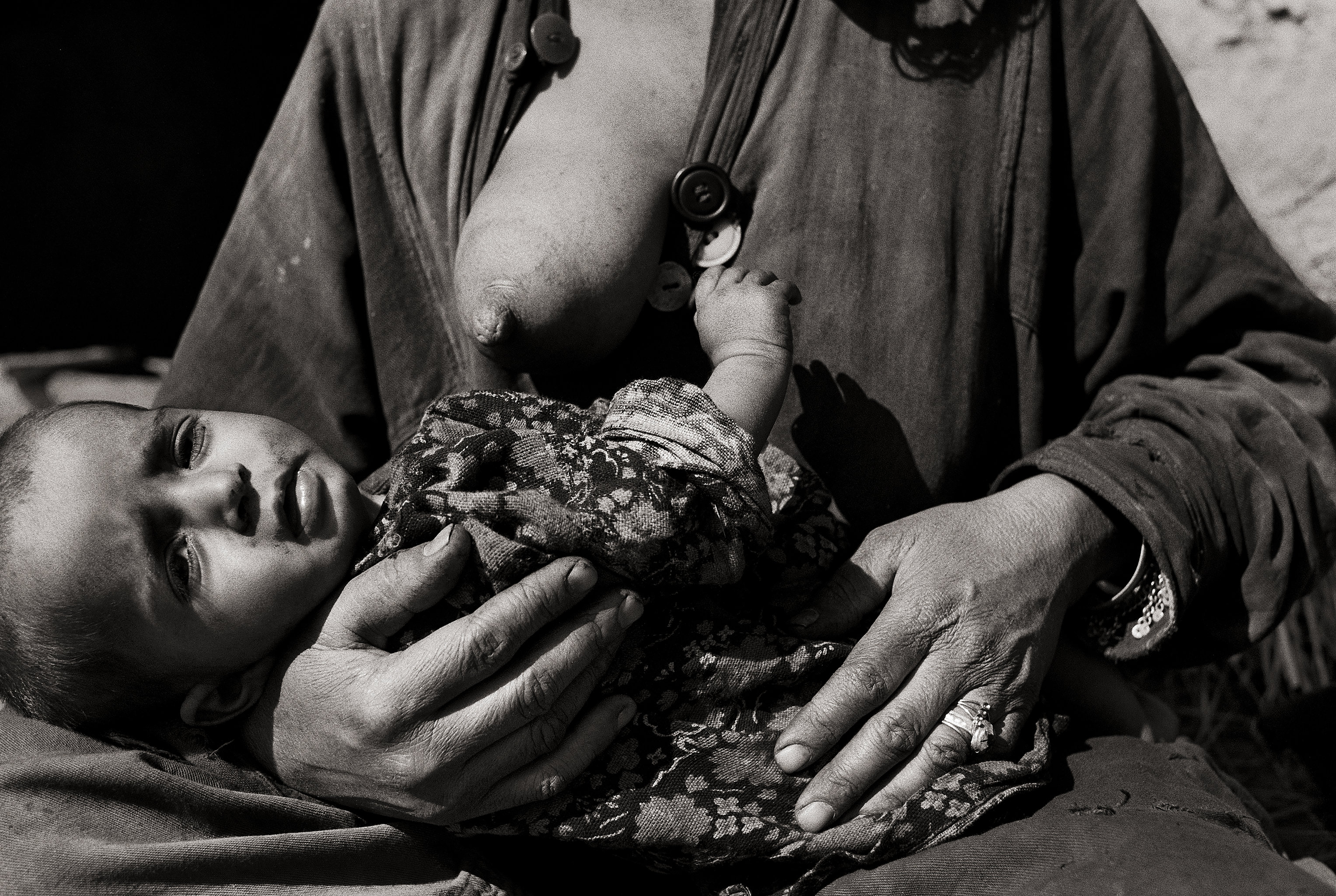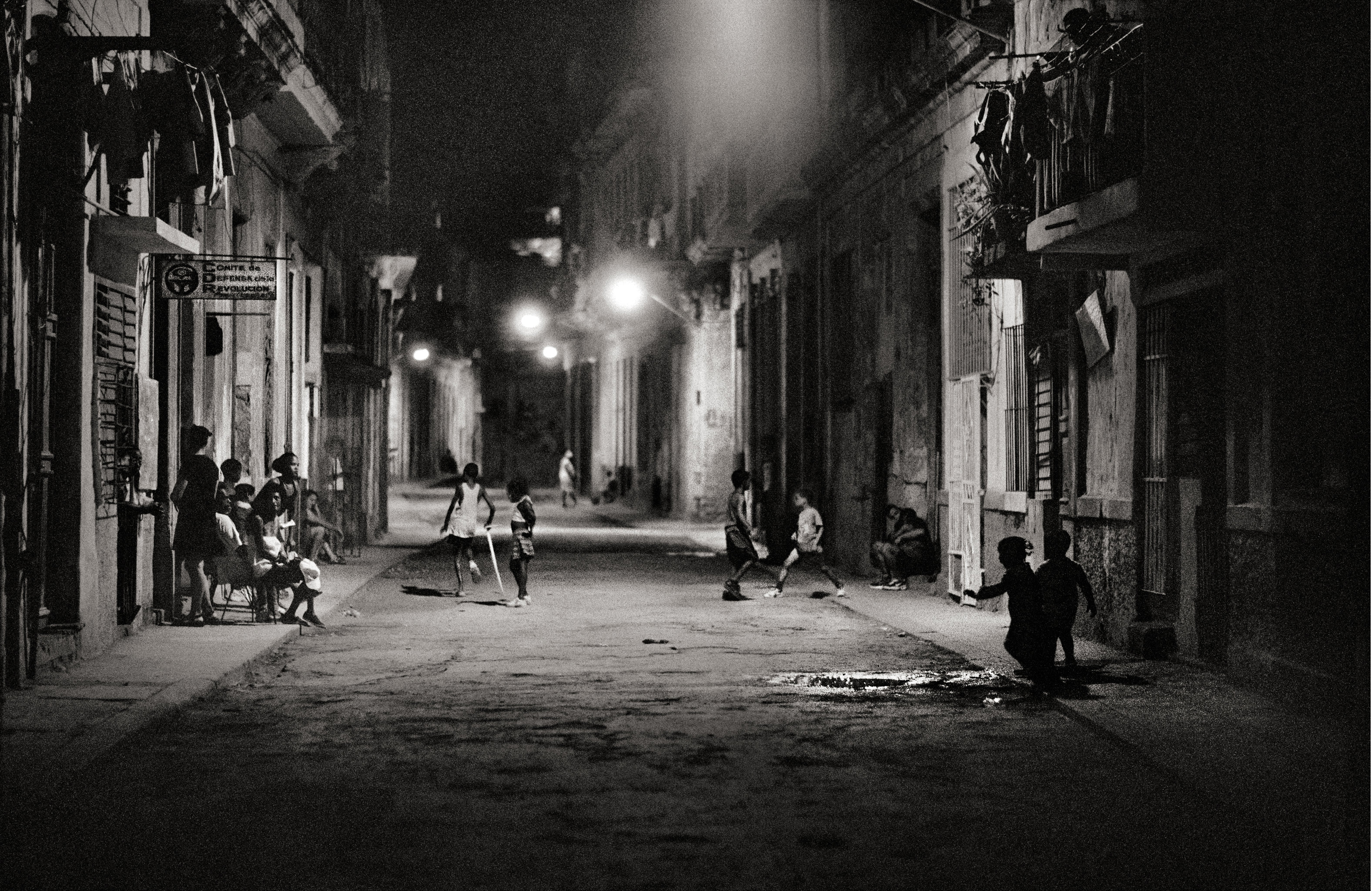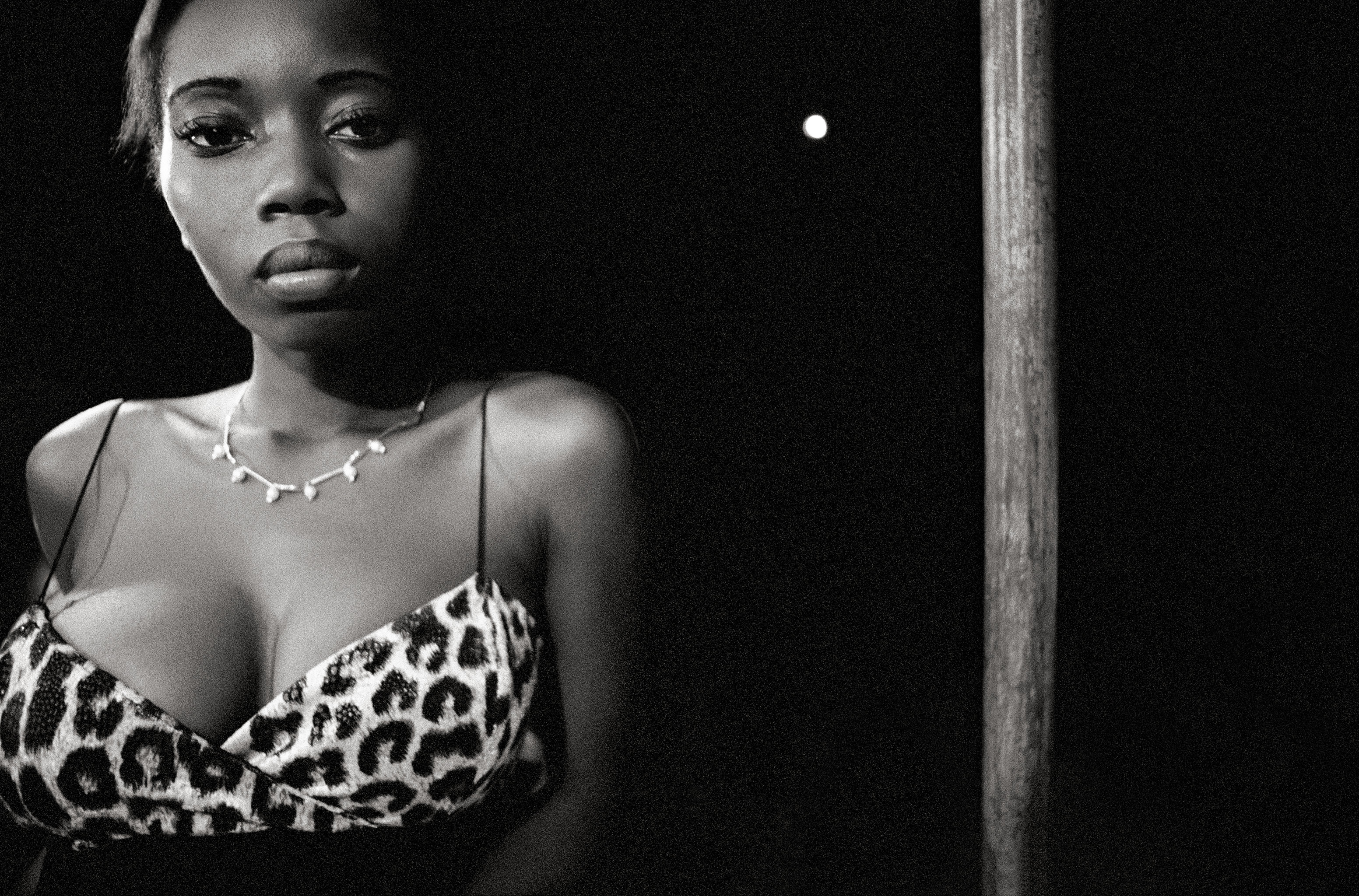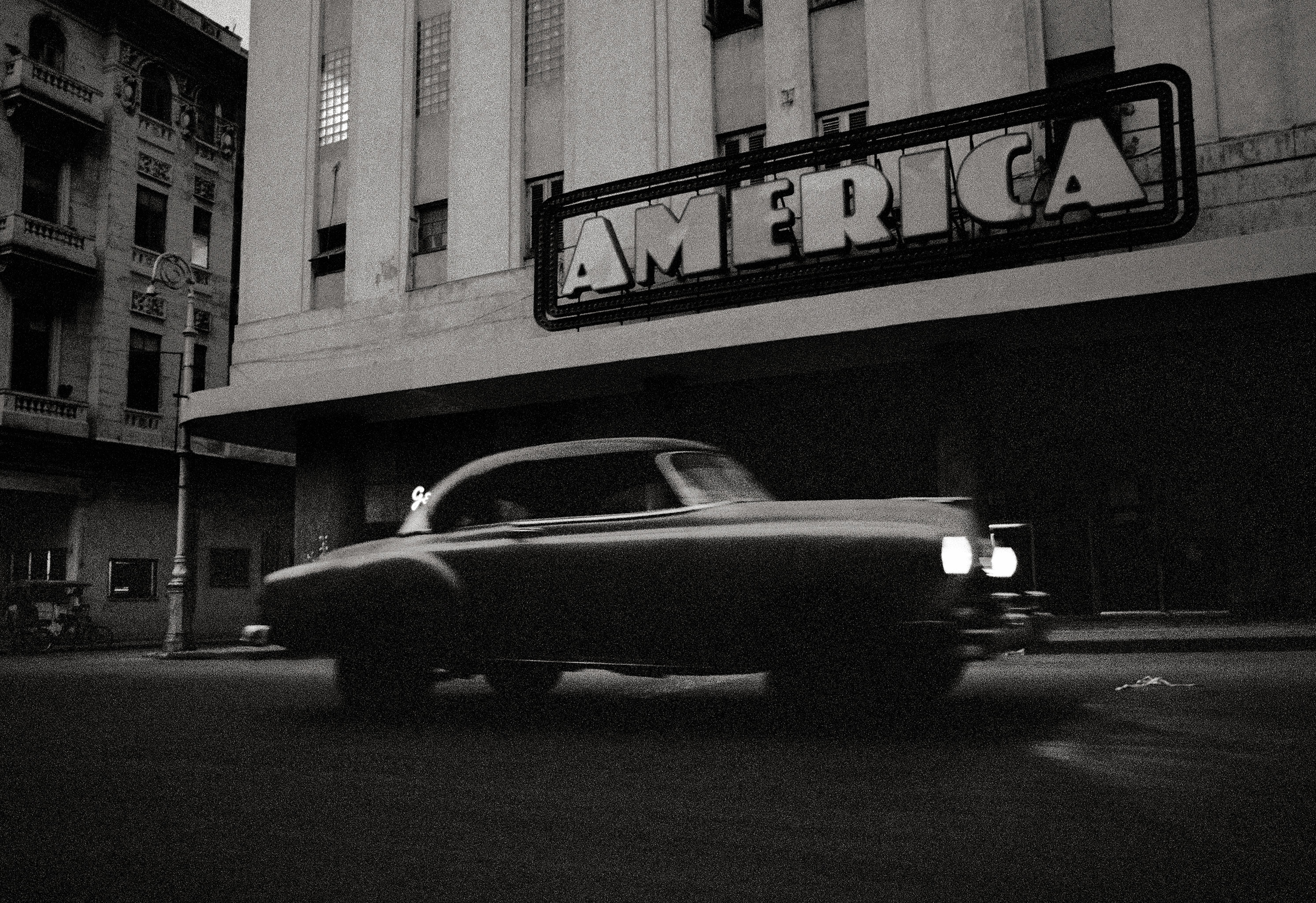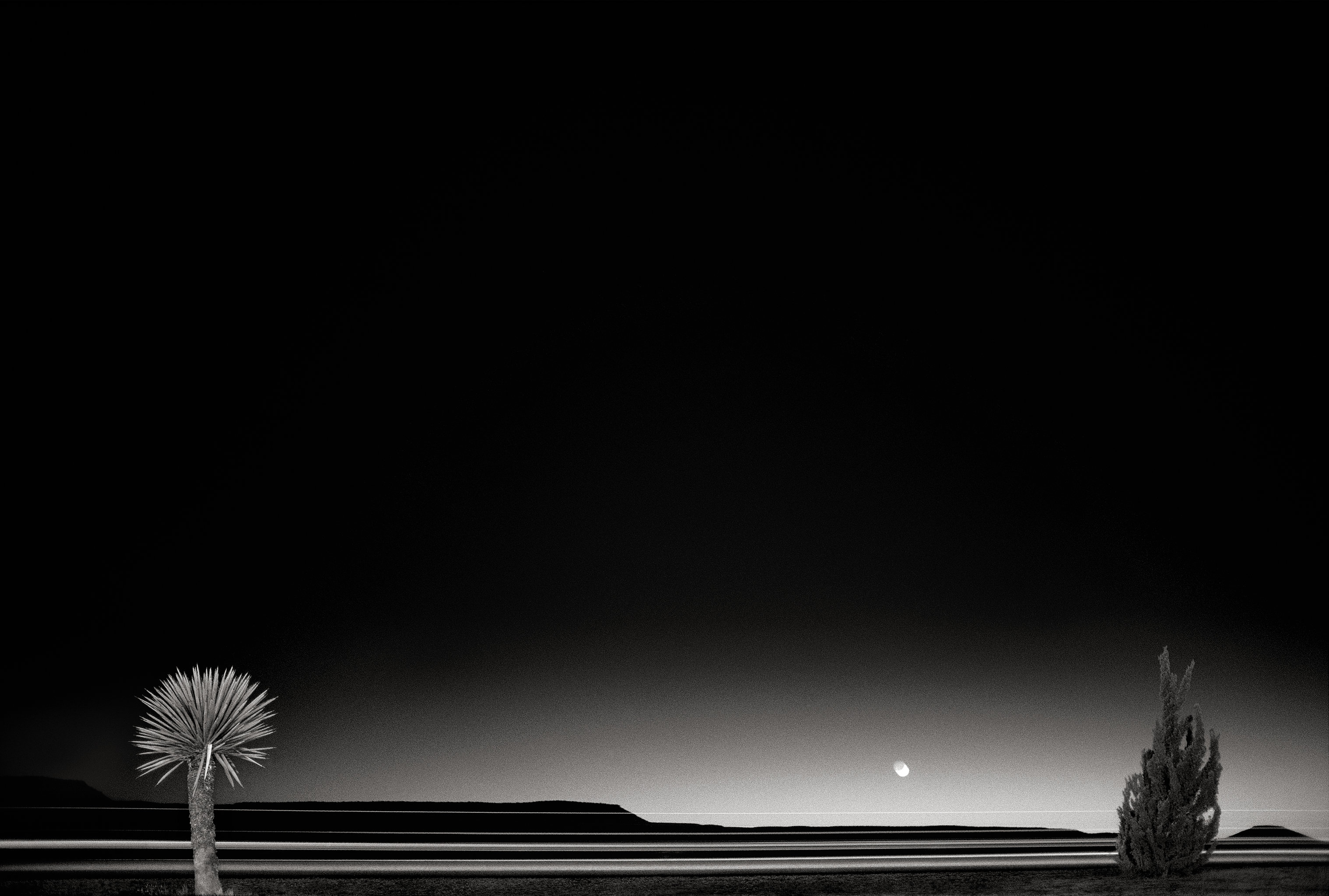 Forever Someone Else - Installation view GRIMM, Amsterdam
Forever someone else
Prelude: Forever Someone Else

Forever Someone Else is a series of photographs that documents Dolron's extensive travels between 1990 and the present. The series is a prelude to a larger body of work that will be the subject of a new monograph, scheduled for publication in 2020.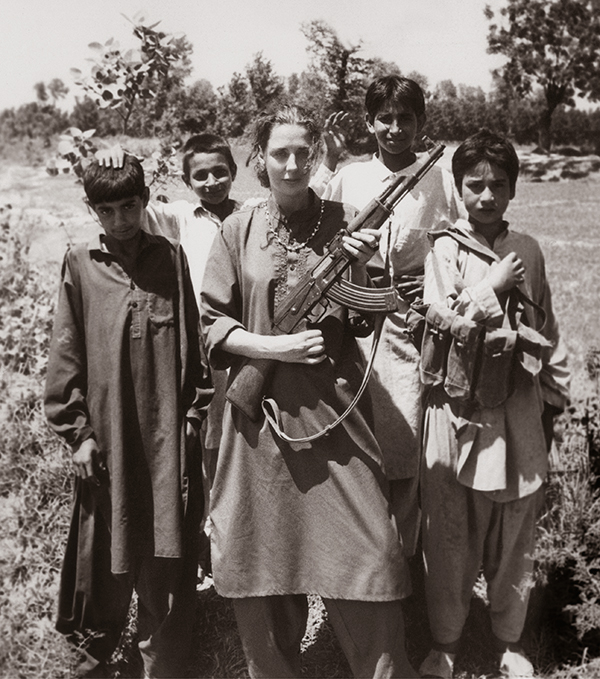 The title 'Forever Someone Else' refers to a book of selected poems by Fernando Pessoa (1888-1935), a writer, philosopher, mystic and astrologer. Pessoa employed as many as 75 alter egos, referred to as heteronyms, which he deployed at will to disseminate various philosophical and theoretical views. The series is a travelling reportage, in which sporadic self-portraits appear in such distinct environments that each becomes an alter ego of the artist, functioning much like Pessoa's heteronyms.
The core of the series, however, is the depiction of distant realities: the different environments and cultures photographed by the artist have a life of their own, and Dolron plays the role of the passenger in situations she will never fully grasp. Directly (through self-portraits) or indirectly (without the physical presence of the artist in the picture) the viewer witnesses Dolron adapting, changing and evolving with each situation. Starting with works from 1990, the series earliest pictures are taken in Pakistan and India, depicting Romani, the world's oldest roaming nomad tribe. 

The earliest self- portrait exhibited in the For ever Someone else series features Dolron when she returned to Pakistan in 1997, standing with an AK-47 amidst child soldiers. In stark contrast are the photographs taken the same year at the Wigstock festival in New York City. Drag queens with big hair, self-made eccentric hats, and triumphant clothing are captured parading down the street.  

Pessoa treasured the 'dream' as the highest attainable end, to him the rest was just a means to get there. We see the same idea reflected in Dolron's work. 'Prelude: Forever Someone Else' embodies a sense of becoming that binds these works together. Everything is in a state of flux.

"I know not what tomorrow will bring"
– Pessoa's last writing, he died the next day, November 30th, 1935.